Crackpots premium quality shadecloth is at factory direct prices to ensure you receive the best value for money!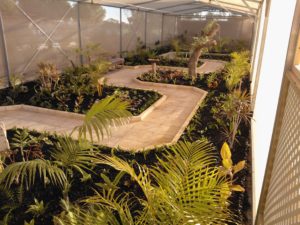 Suitable for domestic use as well as commercial and horticultural, all our premium quality, UV-stabilised shadecloth and windbreak fabric comes with a 10-year warranty. The re-enforced buttonhole edging allows for easy fixing – simply thread coated wire through the re-enforced margins, slide the cloth into position and fix. Rolls are 50m in length and available in 1.8 and 3.6m widths. We can also cut to length if you require a smaller amount.
35% shade cloth
Light grade, knitted construction especially suited to shading plants
Excellent windbreak material
Works well as anti-hail netting in some applications
Available in white, green and beige
50% shade cloth
Medium grade, knitted construction, suitable for shading plants, patios, light industrial and scaffolding
Available in white, green, black and beige
70% shade cloth
Heavy grade, industrial grade knitted construction, suitable for serious shading under patios and light industrial areas
Ideal for heavy duty horticultural applications
Available in green and beige
Windbreak
Premium commercial grade
1.8m and 3.6m widths
Available in beige, white, green and black
Three grades – light, medium and heavy
Eyelet or buttonhole edging to ensure easy installation
Both selvedge edges knitted
10-year pro-rata warranty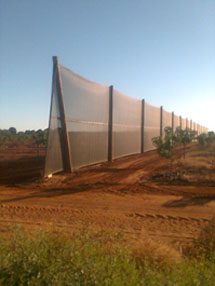 Weedmat
Spun bonded and woven
1.8m or 3.6m widths
50m rolls or cut to measure
Contact us for more information or place an order.